Vaccination Initiated on Campus

2021-03-31
To fight against the rampant covid-19, TUST launched its vaccination campaign on two campuses with the support of local government. Eligible students received their first shot on Binhai gym and Liulin hospital respectively starting from 28, March.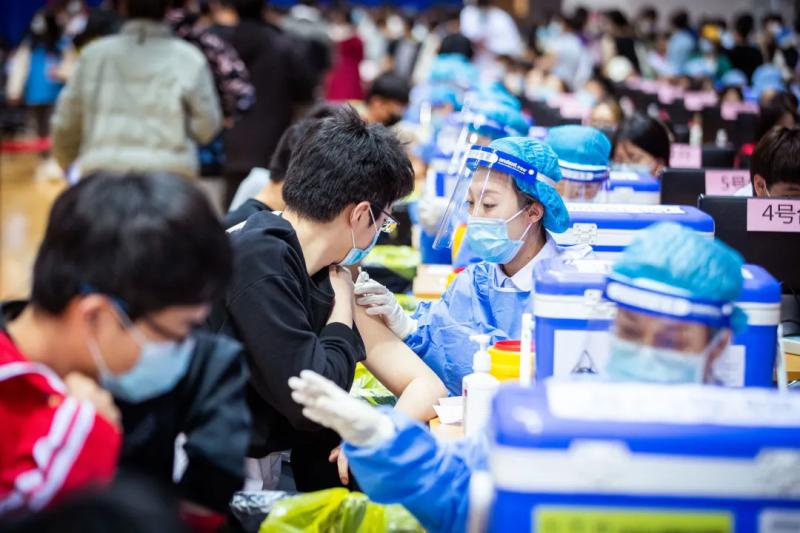 Vaccinated students need to stay in the observation area for half an hour to make sure no side effects or medical symptoms appear, and then they can leave.
Vaccinated students are advised to refrain from spicy food, sea food and not to donate blood over a short span. They are encouraged to drink more water and get sufficient rest.
Students are expected to received their second shot in 14 days, according to the medical resources.