TUST Signs Agreement with Software Ed-Giant

2021-04-28
On April 17, TUST President Lu Fuping signed an agreement with Tian Xiaoshan, the CEO of Chinasoft International Science and Technology of Education Group (CISTEG), a global leader in software and IT education.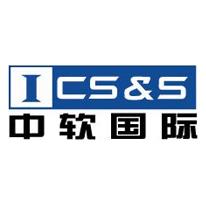 According to the agreement, the two parties will utilize the resources to set up a modern industrial institute and a featured model software college to offer trainings for applied interdisciplinary engineers for the society.
CISTEG was founded in 2000 prominent in telecommunication, government, manufacturing, fiancé, energy and energy sectors. By 2020, it has hit four consecutive 10 billion RMB in its sales and it is one of the top 100 Gartner global IT service providers. CISTEG is now the biggest software and IT service provider in China.